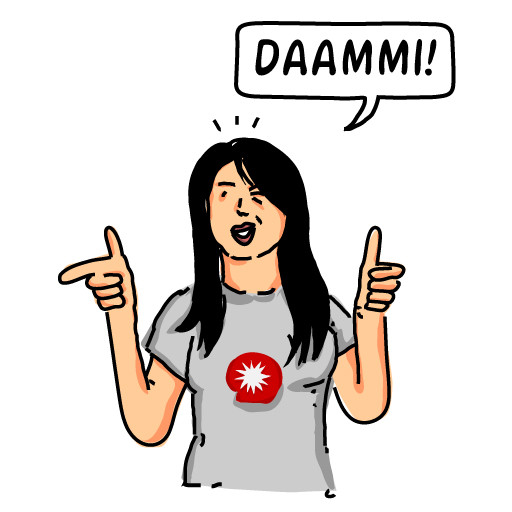 Privacy Policy for Kurakani.net
Kurakani.net is an online dating service that connects people who are looking for romantic relationships. We respect your privacy and are committed to protecting your personal information. This privacy policy explains how we collect, use, share and protect your personal information when you use our website and services.

What information do we collect?
We collect information that you provide to us when you register, create a profile, communicate with other users or use our services. This may include:

Your name, email address, phone number, date of birth, gender, sexual orientation and preferences
Your photos, videos, voice messages and other content that you upload or share on our website
Your location data based on your IP address or GPS
Your device information such as browser type, operating system and device ID
Your usage data such as how often you log in, how long you stay online and what features you use
How do we use your information?
We use your information for the following purposes:

To provide our services to you and enable you to find compatible matches
To personalize your experience on our website and show you relevant content and ads
To communicate with you about our services, offers, promotions and events
To improve our website performance, functionality and security
To analyze user behavior and preferences to improve our services
To comply with legal obligations or enforce our terms of service
How do we share your information?
We do not sell or rent your personal information to third parties without your consent. However, we may share your information with the following parties:

Other users: When you create a profile on our website, some of your information will be visible to other users who may contact you or view your content. You can control what information you share with other users by adjusting your privacy settings.
Service providers: We may use third-party service providers who help us operate our website and provide our services. These may include hosting providers, analytics tools (such as Google Analytics1 Mautic2), payment processors, marketing agencies etc. These service providers only have access to the information necessary to perform their tasks on our behalf and are bound by contractual obligations to protect your privacy.
Law enforcement: We may disclose your information if required by law or if we believe that it is necessary to prevent fraud, protect our rights or property, or comply with a legal request.
How do we protect your information?
We take reasonable measures to protect your personal information from unauthorized access, use, modification or disclosure. These include:

Using encryption technology to secure data transmission
Storing data on secure servers with limited access Implementing security policies and procedures for staff training and monitoring

However, no method of transmission over the Internet or method of electronic storage is 100% secure.Therefore, we cannot guarantee the absolute security of your personal information.
How do we use cookies?
Cookies are small files that are stored on your device when you visit a website.They help us recognize you, remember your preferences,and enhance your user experience.

We use cookies for various purposes such as:
Authentication: Cookies help us verify your identity when you log in to our website.This allows us to provide personalized services tailored to your needs.You can choose not to accept cookies by changing the settings of your browser but this may affect some features of our website.3 4
ICO Registration
We are registered with the Information Commissioner's Office (ICO) under the Data Protection Act 20185. The ICO is the UK's independent authority set up to uphold information rights in the public interest6. Our registration number is ZB451847. This demonstrates that we take data protection seriously and comply with the relevant laws and regulations.